Perfect for smallholdings & estates, the FR150 Field Roller is the ideal machine for levelling out paddocks after harrowing or topping for an exceptional finish.
1.5m working width
50mm Coupling or pin hitch available
Heavy duty steel construction
500kg Max filled weight
Water Ballasted
Easily serviceable mechanical bearings
Powder coated for maximum durability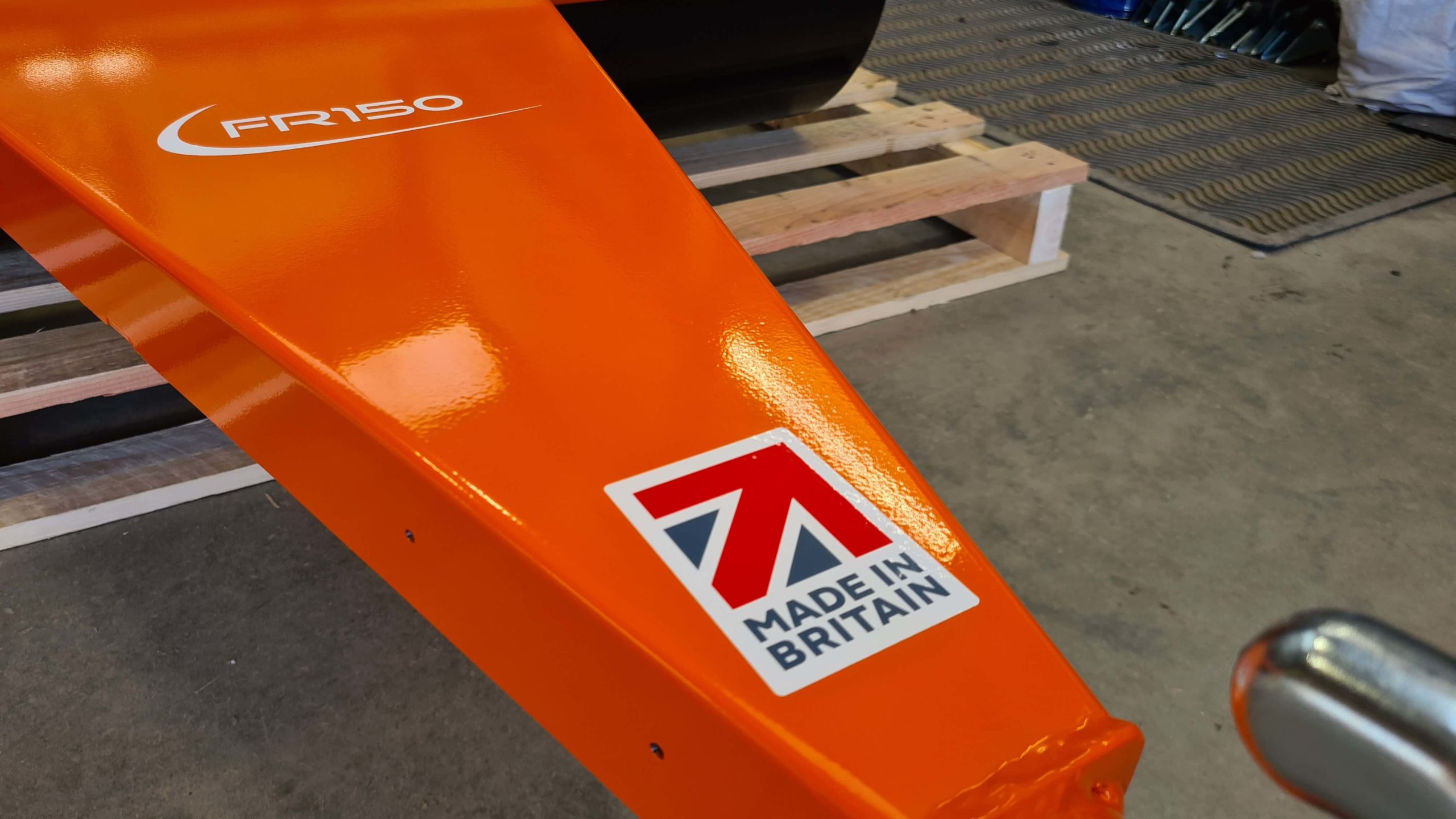 REPAIR DAMAGE TO YOUR GROUNDS OR PADDOCKS
The FR150 features an heavy duty all steel construction, powder coated for durability and built to stringent tolerances. A large 508mm diameter water ballast roller is secured by two greaseable mechanical bearings for easy maintenance with a Max filled weight of 500kg.
The FR150 is the ideal tool to repair damage to your grounds or paddocks whilst promoting healthy regrowth.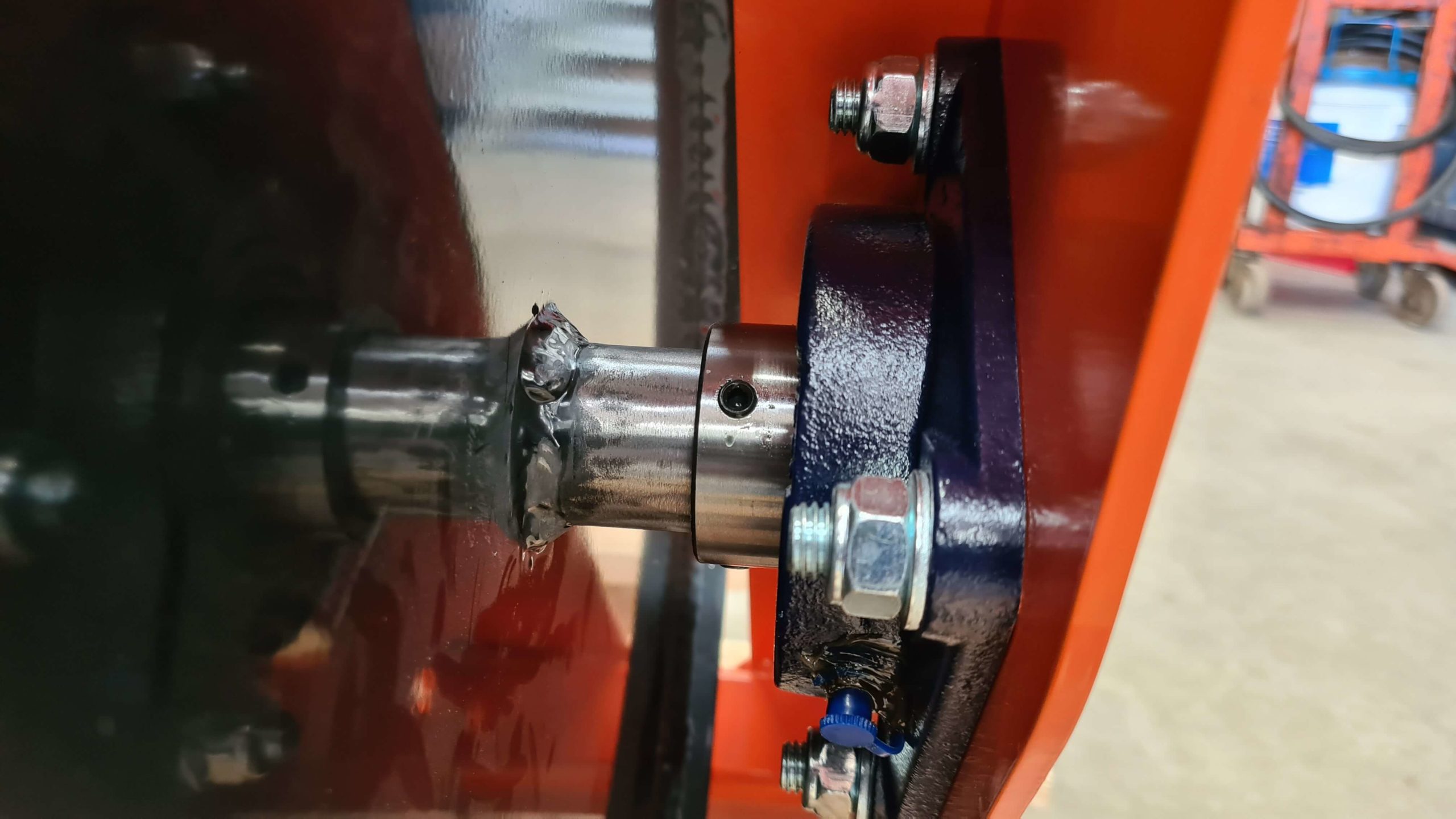 OTHER BENEFITS INCLUDE;
Firms up paddocks discouraging weeds from germinating
Compresses stones into the ground
Levelling of surface from mole hills and heavy soil
Pin Hitch also available for use with compact tractors
For more information on all of the ranges of machinery which AMIA exclusively distribute in the UK and Ireland please go to www.agrimarketia.com.  Please email the AMIA Headoffice at office@agrimarketia.com.
For further information, please contact our helpful team by clicking here.
You can also follow us on our Facebook page  Agri Market Insight & Access Ltd – Home | FacebookChapman Machinery Land Roller FR150
For the full Chapman Machinery range go to https://shop.agrimarketia.com/product-category/brands/chapman-machinery/
Chapman Machinery Land Roller FR150